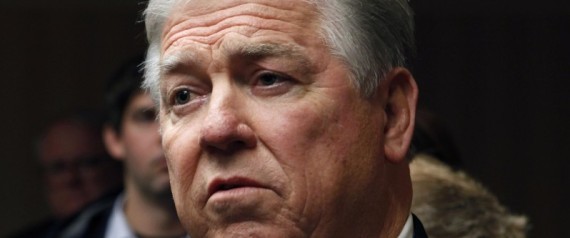 In December 2010, Barbour was interviewed by The Weekly Standard magazine. Asked about coming of age in Yazoo City during the civil rights era, Barbour told the interviewer regarding growing up there, "I just don't remember it as being that bad."[56] Barbour then credited the White Citizens' Council for keeping the KKK out of Yazoo City and ensuring the peaceful integration of its schools. Barbour dismissed comparisons between the White Citizens' Councils and the KKK, and referred to the Councils as "an organization of town leaders". Barbour continued in his defense of the Councils, saying, "In Yazoo City they passed a resolution that said anybody who started a chapter of the Klan would get their ass run out of town. If you had a job, you'd lose it. If you had a store, they'd see nobody shopped there. We didn't have a problem with the Klan in Yazoo City." Barbour's statement did not address the role of the white supremacist group in publicly naming and blacklisting individuals who petitioned for educational integration[57] and how it used political pressure and violence to force African-American residents to move.[58] This led to a considerable outcry in which critics such as Rachel Maddow accused Barbour of whitewashing history.[59]

In response to criticism, Barbour issued a statement declaring Citizens' Councils to be "indefensible."

[60]
In what some[who?] have speculated was an attempt at damage control just days after the interview, Barbour suspended the prison sentences of Jamie and Gladys Scott, two African American women who received life sentences resulting from a 1993 mugging in which the two women stole $11.